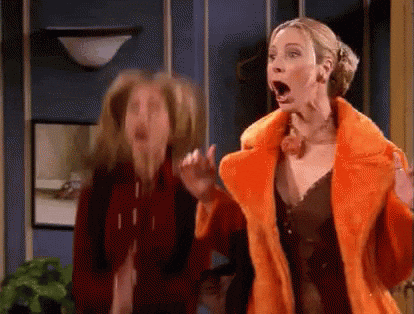 Woohoo! Thanks for confirming your subscription to Kosher on a Budget…
I'm so excited to be newsletter FRIENDS!
Please check your inbox later today for your first deal-packed email from me.
In the meantime, here is a look at some of the most popular money-saving posts here on Kosher on a Budget.
Want to save even more money? Check out my brand new course, The Kosher Grocery Academy, to learn how to save 30% or more every month at the grocery store. (No couponing required!)