YAY! I'm so glad you want to keep in touch!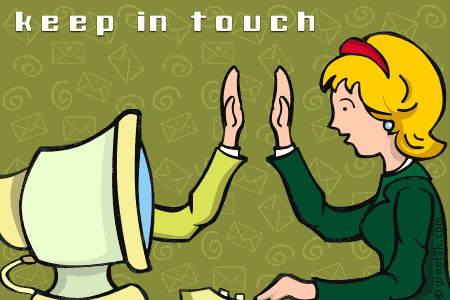 Thanks for letting me know that I can continue to send you emails.
I always strive to be helpful in our communications, so if there is ever anything you need from me, don't hesitate to reach out.
Thanks for helping me do better!